Gearing up for winter and already feeling a bit stir crazy? Collinsville winters certainly tend to have that effect! Luckily, Auffenberg Ford O'Fallon is here to provide you with some suggestions on winter things to do in St. Louis. Check them out, and plan ahead for your trip from Fairview Heights!
Things to Do in St. Louis in the Winter
In addition to the various museums worth exploring in St. Louis, Granite City residents should consider the following things to do in St. Louis in the winter.
Cheer on the St. Louis Blues: Winter is the ideal time to head to Scotiabank Arena and watch the St. Louis Blues crush one of their many opponents.
Spot Bald Eagles: Missouri is known for its eagle watching during the winter months, since bald eagles tend to build nests along the Mississippi River from late December through early February. If you go early in the morning, you may catch the eagles flying and fishing!
Celebrate Mardi Gras: The Mardi Gras season is heavily celebrated in the St. Louis area, so make sure to participate, especially with the Saturday Grand Parade, a signature St. Louis experience.
Things to Do in St. Louis for Christmas and Holidays
If you're looking for more specific things to do in St. Louis for Christmas, Hanukkah, or other winter holidays, keep the following suggestions from Auffenberg Ford O'Fallon in mind.
Visit Winter Wonderland: Take in the holiday lights by foot or enjoy a carriage ride at Winter Wonderland, running from the end of November through the beginning of January. While there, delight in some hot beverages and desserts!
Ride the Polar Express: Head to St. Louis Union Station to board the Polar Express, which will take you on a magical holiday journey.
Browse Kristkindl Markt: Venture a bit away from St. Louis to Hermann, MO, known for its German heritage and host of Kristkindl Markt, a traditional German Christmas market featuring crafts, decorations, food, and gifts.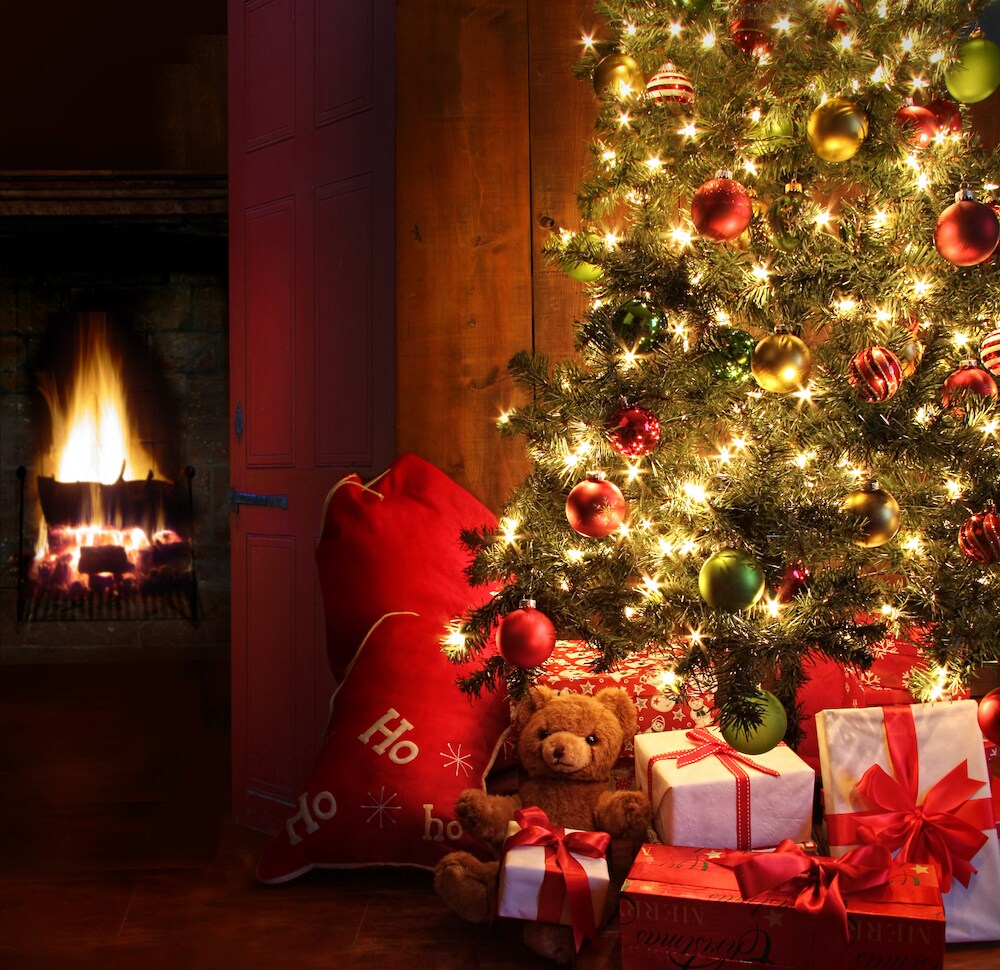 Connect with Auffenberg Ford O'Fallon for More Information!
Do you need more information on winter things to do in St. Louis? Would you like to learn more about things to do in Collinsville? Get in touch with Auffenberg Ford O'Fallon for all of your local recommendations!