What is Included in the Ford Warranty?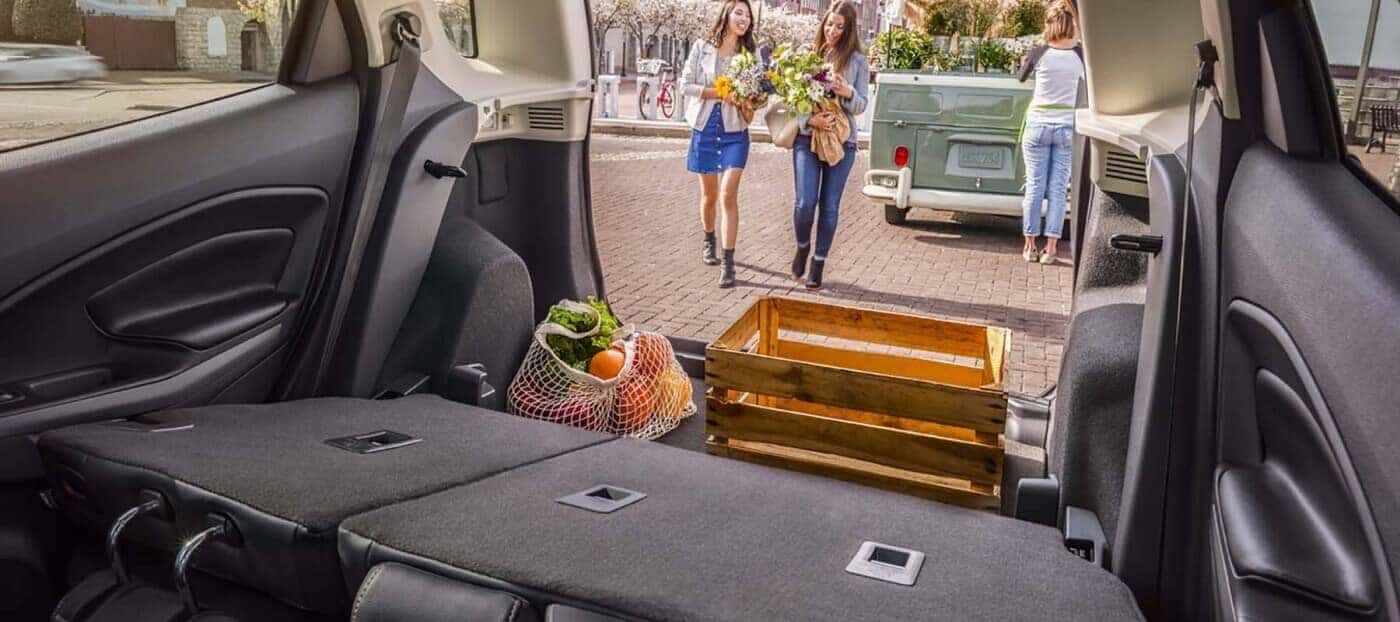 When you choose a Ford vehicle, you likely want to know more about what the Ford warranty includes for your Caseyville drives. At Auffenberg Ford North, we want you to feel confident in the choices you make while buying or leasing your car, truck, or SUV. Therefore, we have put together what you need to know about the Ford factory warranty below. Contact us for more information!
Ford Protect Extended Service Plans
There are four available Ford Protect Extended Service Plans. The prices on the four Ford warranties vary and increase in price depending on the Ford warranty you choose. The increase in pricing is due to more coverage on components. Here are warranties you can select when purchasing a Ford vehicle:
PowertrainCARE Warranty
The PowertrainCARE warranty offers coverage on twenty-nine components on your Ford vehicle. You will not have full coverage, but the warranty certainly covers the major components of your Ford, and they are as follows:
Some Engine Parts
Timing Belt
Water Pump
Oil Pan
And More!
BaseCARE Warranty
You can quickly jump from twenty-nine to eighty-four component coverage when you choose the BaseCARE warranty! With the inclusion of all that the PowertrainCARE warranty covers along with the following:
PowertrainCare warranty coverage
Steering
Brakes
Front Suspension
Air Conditioning
Heating
Electrical
And More!
Please be aware that the BaseCARE warranty, like the PowertrainCARE warranty, does not offer full coverage, which means that not all parts within each system are covered. Some examples include; anti-lock brake module and radiator.
ExtraCARE Warranty
The ExtraCARE warranty covers one-hundred and thirteen components. Thus you will essentially have everything from the PowertrainCARE and BaseCARE warranties, along with the following:
PowertrainCARE warranty
BaseCARE warranty
Technology
Convenience Features
Advanced Features
Please note that the Ford SYNC® system will not have coverage.
PremiumCARE Warranty
To gain the best coverage from a Ford warranty, you will want to choose the PremiumCARE warranty. Get coverage on over a thousand Ford components. Not to mention that you will get any coverage that the other three warranties do not cover. The PremiumCARE warranty offers peace of mind so you can drive worry-free on Collinsville roads.
Ford Protect Premium Maintenance Plan
Leave the concerns of maintaining your Ford in the past. With the Ford Protect Premium Maintenance Plan, you have coverage on the following:
Oil Changes
Filter Replacements
Multi-Point Inspections
Tire Inspections
Tire Rotations
Normal Wear and Tear
And More!
No additional costs or hidden fees, the Ford Protect Premium Maintenance plan has you covered!
Ford Certified Pre-Owned Warranty
When searching for a pre-owned vehicle, the Ford Certified Pre-Owned Warranty gives you the best of both worlds. You can own a car with the latest in tech and a newer model at an affordable price.
The Ford factory warranty on a used Ford model provides a limited warranty of one-thousand Ford components for a year or twelve-thousand miles, whichever comes first. Also included is the total on your current Certified Pre-Owned Ford Powertrain warranty, so the vehicle's original seven-year/one hundred thousand miles with Ford Roadside Assistance.
Explore Ford Factory Warranty Plans at Auffenberg Ford North!
If you have further questions about your warranty or a Ford factory warranty on a new vehicle, please connect with us. Our team in O'Fallon, IL at Auffenberg Ford North is ready to help you save and feel more confident when behind the wheel of a Ford. Our finance team is on deck to aid in buying or leasing your next Ford truck, car, or SUV. Check out our featured new Ford vehicle inventory for your viewing!