Enjoy Sports and Activities in O'Fallon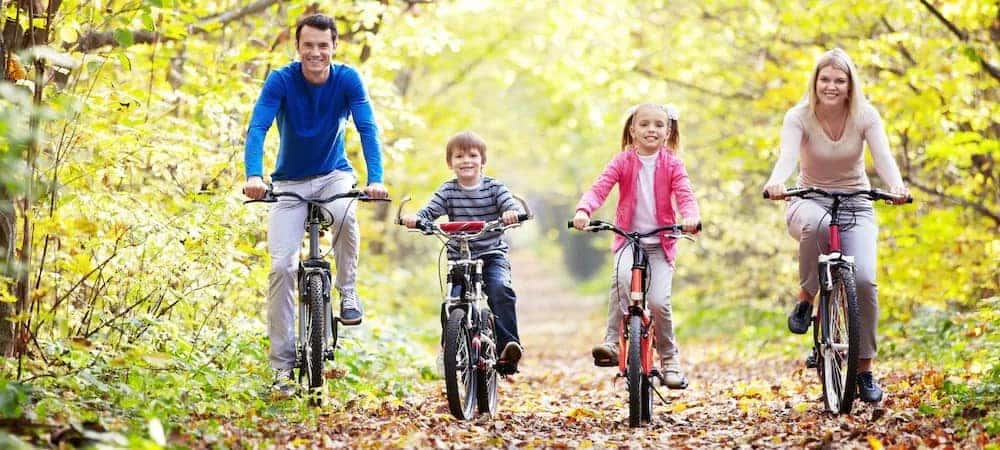 Ready to improve your fitness or join an activity? O'Fallon offers plenty of choices for locals to stay active and entertained year round. Browse our list of indoor options that can be enjoyed no matter the weather and then go out for a bite to eat.
YMCA O'Fallon, IL
Dedicated to encouraging community and promoting healthy living, residents will find plenty to choose from at the YMCA, like:
Youth Sports: Offering a selection of sports options including popular options like basketball, dance, and gymnastics.
Adult Sports: Try out synchronized swimming, classes for active older adults, personal training and group classes with favorites like yoga.
Arts: Join a book club or community theater, attend a book fair, or sign up for a day trip.
With a focus on inclusivity, there are plenty of options to suit a variety or needs, from working off that last meal to building up a comprehensive wellness plan.
Gold's Gym O'Fallon, IL
Whether you like working out on the latest equipment or attending group classes, you can work up a sweat at Gold's Gym:
Personal Training: Push it to the next level with trained professionals who can design a custom workout.
Group Exercise: Get fit in a fun setting with motivating instructors
Bootcamp: Designed for all fitness levels, Bootcamp will provide a challenging and exciting workout.
Gold's Studio: Explore exclusive boutique fitness classes like Gold's Cycle.
Gold's Gym Challenge: Participate in the 12-week body transformation challenge for a chance to improve your health and win cash!
Pick up a free pass and see if Gold's is the right fit for you.
O'Fallon Parks and Rec
The O'Fallon Parks and Rec department provides locals with sports, seasonal events, and activities:
Adult Leagues: Make new friends and enjoy a competitive game with the adult volleyball league.
Adult Sports: Take a yoga class, unleash your inner martial artist, or just find a group to help you stick to that exercise goal.
Parent/Child classes: Choose from Parent and Tot yoga or tumbling to bond and enjoy fitness as a family.
Kids' Sports: Kids can let out some energy in gymnastics, basketball, or indoor lacrosse.
Browse the online catalog to find the latest seasonal offerings and special events.
Keep on the Latest in O'Fallon
Looking for more ways to get out and about in O'Fallon? At Auffenberg Ford North, we focus on staying up-to-date with community events. Contact us to learn our top recommendations!