Are you a recent graduate who needs a car for a new job, but you don't have the credit to back you up? Or have you found yourself in credit trouble at the same time that your car decides to break down? The plight of financing a car with no credit often deters Collinsville-area drivers from even taking a test drive. But with bad credit car financing options at Auffenberg Ford O'Fallon, you can drive a new Ford in no time! Get the details on financing a car with bad credit, and then connect with our finance center to secure a loan of your own!
Tips for Financing with Bad or Even No Credit
Whether you're financing a car with no credit or financing a car with bad credit, it's important to know what to expect. For example, Fairview Heights-area drivers with no or low credit scores should expect a larger down payment and higher interest rates. Otherwise, keep these tips in mind:
Don't assume you won't be approved: Don't hold yourself back from getting the car you need by convincing yourself that bad credit car financing isn't available to you. Get in touch to explore your options.
Improve your credit score: If you have no credit, take out a credit card and begin to use it toward small purchases, paying the balance off each month. With bad credit, you can work out a payment plan and start paying off any outstanding debts to begin to boost your score.
Be smart when applying for loans: No matter your credit score, it will take a hit each time you submit an application for financing. If you keep all loan applications within a 14-day period, though, you will limit the potential damage to your credit score.
Keep your options open: There's no need to jump on the very first bad credit car financing option. It's likely that dealerships work with multiple lenders, so it's worth shopping around for better offers.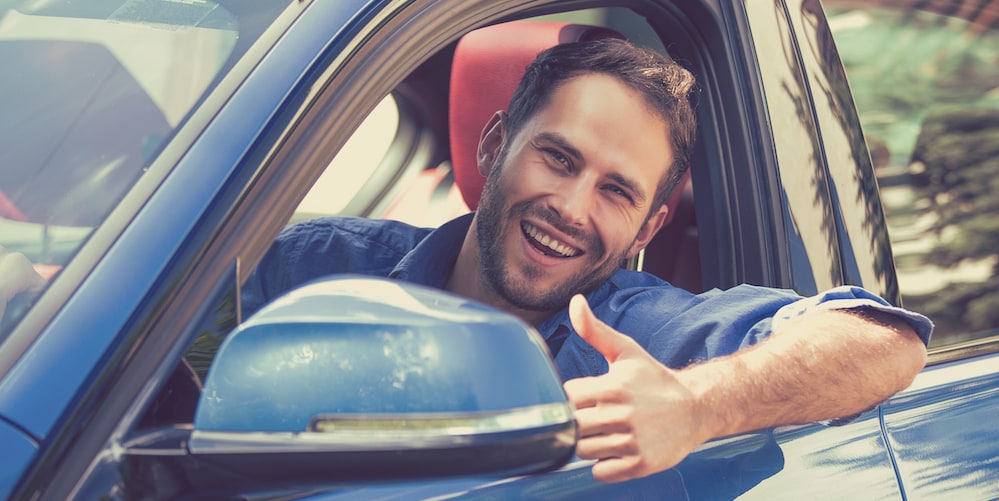 Apply for Financing at Auffenberg Ford O'Fallon
The finance specialists at Auffenberg Ford O'Fallon work hard to make car financing accessible for all drivers from the Granite City area, regardless of their credit history. Take the time to explore our no credit and bad credit car financing options, leasing options, and more. Don't hesitate to get in touch with any questions!