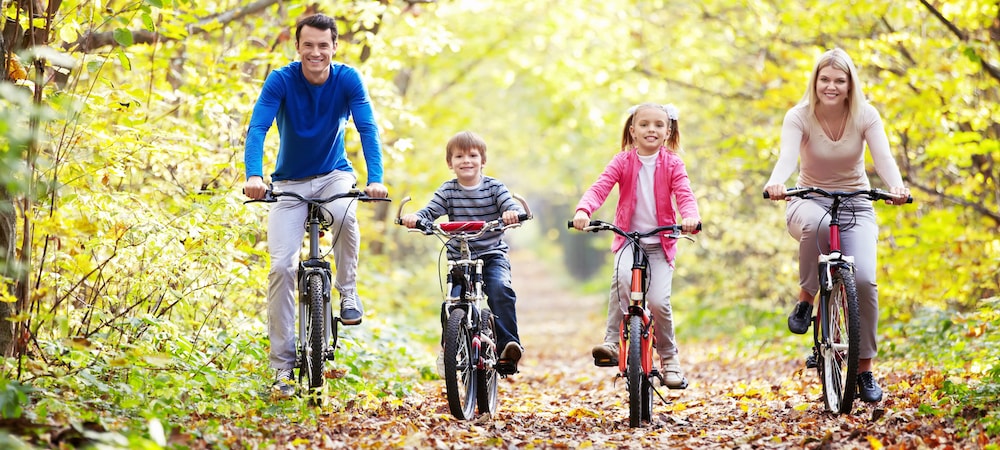 If you're looking for free things to do in O'Fallon, IL, we've got you covered. From museums to farms, and even a park or two, there are plenty of ways to entertain the family without spending a fortune. Peruse our list, then, if you're looking for somewhere to get dinner after, check out our favorite O'Fallon, IL restaurants.
St. Clair Antique Mall
Vintage toys, furniture, clothing, signage, and more await you in the aisles of the St. Clair Antique Mall. It's the perfect place to find antiques for the home or gifts for the collector, or just to explore and while away a few hours.
Cahokia Mounds
For more than 15,000 years, indigenous people lived here, creating a vast ancient city that remains the largest ever found in North America. Stroll the grounds to get a feel for the size and scope of the Cahokia Mounds, then visit the information center to learn more about the people who built it and their enduring legacy.
Rock Springs Park
Long, hiker-friendly walking trails perfect for families and pets! This free park features an abundance of amenities like picnic tables, restrooms, shelters, and more, all within a stone's throw of downtown. It's the perfect way to rejuvenate your spirit when you don't have time to make a long drive out of town.
Willoughby Heritage Farm
If you're curious to see what farming looked like around the turn of the century, then look no further than the Willoughby Heritage Farm. This quaint gem welcomes visitors who want to walk the grounds, interact with friendly farm animals, and relax in a restful setting that begs you to slow down and smell the roses.
Scott Field Heritage Air Park
Wander among the static displays of vintage aircraft on display in this outdoor museum. There is no cost for parking or entry, and guests are welcome to get up close and really explore these stunning modern marvels at their own pace.