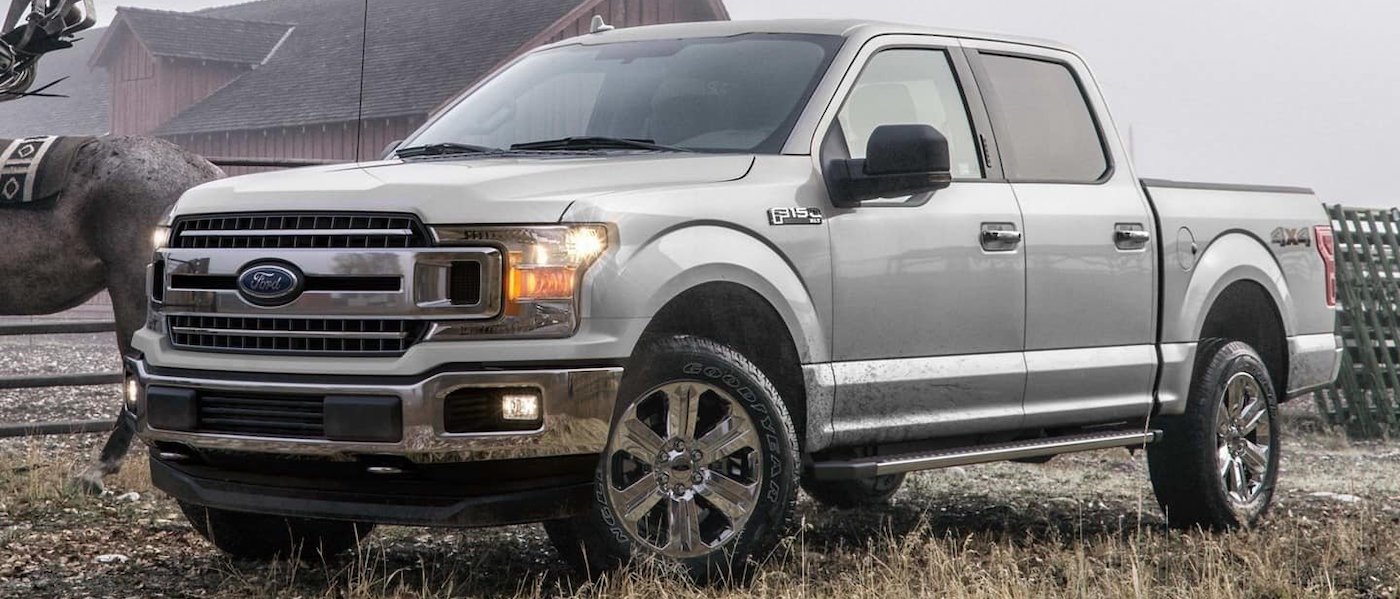 Whether you drive the new Ford F-150, the new Ford Ranger, or the new Ford F-250, installing a lift kit on your pickup provides unique styling and ultimate capabilities. But truck enthusiasts in the Collinsville area may have already realized the great variation in lift or leveling kit expense. So, how much does it cost to lift a truck? Your best bet is to contact Auffenberg Ford O'Fallon for the most accurate information, but below, we offer some information on the basic pricing you can expect as you look to lift or level your truck.
Lift Kit Pricing
How much is it to lift a truck? Ultimately, the answer depends on the kit you select.
Leveling and body kits prove the most affordable, ranging in price from approximately $100 to $500.
Opting instead for a suspension lift kit to boost performance may cost anywhere from $1,000 to $5,000, depending on what exactly you desire.
Once you choose the kit you prefer, it's time to factor in the cost of installation. It can take between seven hours for basic setups and 15 hours for more extensive modifications, and it may be obvious, but the longer the installation, the higher the cost.
Of course, you always have the option to install your lift or leveling kit on your own, but that's not a feat to be undertaken by the average Fairview Heights or O'Fallon driver. If that's the route you go, make sure to order parts through our dealership to ensure you have everything you need on hand!
Choose Your Setup: Lift Kits vs. Leveling Kits
Now that you have a sense of the cost to lift a truck, consider the difference between lift kits vs. leveling kits to further help with your decision.
Leveling Kits: As the name denotes, leveling kits are designed to level out your truck's suspension. However, they can also increase the height of your truck by one or two inches, so Granite City drivers who only crave a small boost will be well-served by a leveling kit.
Lift Kits: Typically, lift kits are separated into two categories-smaller versions that lift the truck by two to five inches, and larger versions that raise the truck by six inches or more. Generally speaking, lift kits promise more extensive changes to your truck's appearance and capabilities.
Body Lifts vs. Suspension Lifts
In making your decision, it's important to keep in mind the difference between body lifts and suspension lifts within lift kits, too. A body lift makes room for larger tires without altering your truck's basic structure, whereas a suspension lift requires more significant alterations to your vehicle's original equipment.
When you opt for the latter, make sure to take advantage of the benefits of genuine OEM Ford parts like brakes, tires, timing belts, and more to preserve the integrity of your vehicle.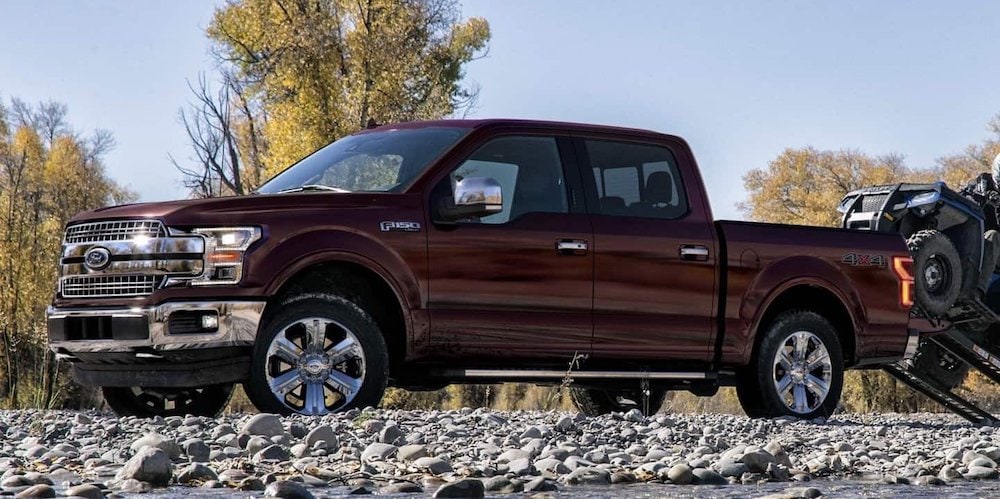 Why Pay to Lift a Truck?
For some Collinsville drivers, the perks of lifting their truck make the cost entirely worth it. A few key reasons to make the investment include:
Off-Roading: If you like to head off the beaten path around Fairview Heights, a lift kit guarantees superior ground clearance, improved traction, and better shock absorbers.
Appearance: A lifted truck appears more unique and aggressive.
Performance: Even drivers who prefer to stick to the Granite City streets will experience enhanced performance with a lift kit, particularly in the form of ride quality and improved efficiency.
Wear: Suspension enhancements typically translate to less wear and tear, which in turn means lower maintenance costs and higher resale values.
Schedule Lift Kit Installation with Auffenberg Ford North!
Auffenberg Ford North serves as your source for genuine OEM lift kits for your favorite Ford trucks. When you're ready to revolutionize your drives, connect with our Service Center to schedule an appointment. Our expert technicians can help you compare costs and deliver professional installation that you can trust.