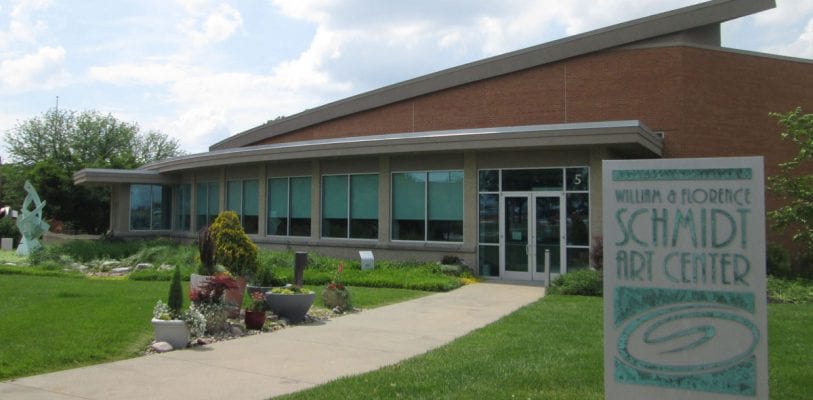 Whether right here in O'Fallon or a short drive away in Collinsville or Fairview Heights, Auffenberg Ford has found that there's plenty of family fun to be had. In addition to our favorite O'Fallon, IL restaurants, we want to share with you some of our favorite places to go, including a couple for when the weather gets chilly or your sunny-day plans get rained on.
O'Fallon Family Sports Park
The O'Fallon Family Sports Park features baseball and soccer fields, multiple pavilions, concessions, and a splash pad, and with 200 acres of space, there's sure to be something for you and the kids to do for fun. Let the kids have some supervised fun at the splash pad while you go for a walk on the 2.1-mile path. The all-weather synthetic playground is designed for toddlers, so kids of all ages have something to do.
Centerfield Park
For a different kind of park, just head on over to Fairview Heights. Centerfield Park has batting cages, mini golf, go-karts, a video arcade, and much, much more. Regular specials ensure there's never a bad time to go, and the game room can even help get your kids out of the house -- even if it just means playing some different video games.
The Schmidt Art Center
Maybe you've got a budding Van Gogh -- or they like to leave your walls looking like Pollock -- there's something for every kind of artist at the Schmidt Art Center. For over 30 years, college faculty has worked with students to raise funds for the acquisition of art to bring a bit more culture to the area. The result is a brilliantly curated museum with exhibitions from students and professional artists.
St. Clair Square
Sometimes you just need a break from the everyday and have to treat yourself -- and the kids -- with a trip to the mall. Spend a little bit on something for yourself and get the kids a nice treat while you're here. Multiple levels of shopping make this Fairview Heights institution a go-to for a rainy day adventure.
Image source: https://www.swic.edu/theschmidt/