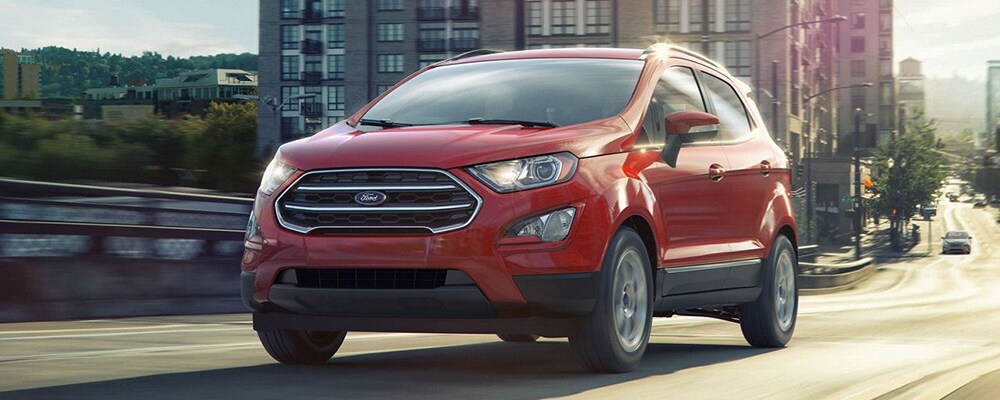 The auto world was very simple… for a few years. Drivers could trust that a vehicle was produced by the name on the hood, but things have been changing lately. If you're wondering who owns Ford, you're not alone. Auffenberg Ford is here with a very easy answer to that question, though: Ford owns Ford.
While groups like FCA own Chrysler, Jeep, Dodge, Ram, Fiat, Alfa Romeo, and Maserati, it's fair to wonder just who is calling the shots on your car. Chevy being owned by General Motors (which produces GMC, Buick, and Cadillac as well) isn't much better. When you go with the F-150, you know you're getting a Ford vehicle, plain and simple.
What Car Companies Does Ford Own?
Well, if all of these automakers are buying up their competitors, it would only make sense for Ford to have a hand in one or two other auto companies, right? Truthfully, Ford tends to stick to what it does best -- building cars, trucks, and SUVs O'Fallon drivers love -- but if you're looking for a bit more luxury with the same dependability, go with a Lincoln. Lincoln is Ford's luxury arm in the auto market. Ford also has small stakes in Mazda and Aston Martin.
See "Built Ford Tough" in Action
We think a part of why Ford tends to ride solo in the auto market is that nobody really does things like they do. It's why the F-150 towers over competitors. Contact Auffenberg Ford today if you want to learn more about what makes Ford unique; we'll set you up with a test drive so you can experience it firsthand.