Asking yourself, "How can I get car financing with a bad credit score?" The good news is, the answer is "Yes!" At Auffenberg Ford near Collinsville, our finance team can help you determine how to secure competitive financing, no matter your credit score. Check out our guide below, and then secure a great deal on a new Ford vehicle with one of our special finance offers!
How to Get a Car with Bad Credit
Wondering how to get a car with bad credit? Keep the following in mind as you consider a bad credit car loan to be certain that you're making a smart financial situation for your Fairview Heights family.
Create a budget to figure out how much you can comfortably afford to pay each month.
Pay more upfront on the down payment if possible.
Check out your credit report for any mistakes, and try to clean it up before submitting a loan application.
Be honest with yourself about the type of car you can afford to buy, and don't spring for more than you need.
Ask questions throughout the process!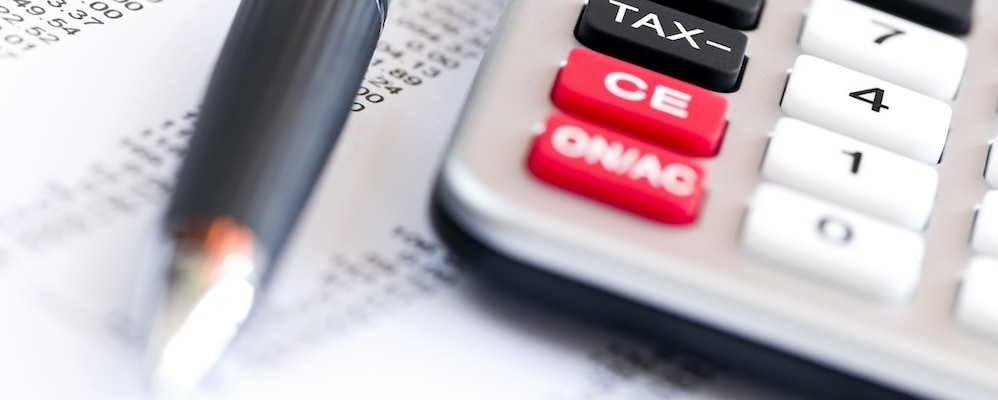 Improving Your Credit Score with a Bad Credit Loan
Many Granite City drivers may not realize this, but taking out a bad credit car loan and consistently making timely payments each month actually stands to improve your credit profile and credit score. This, in turn, affords you more lending power in the future when you apply for a mortgage, credit cards, and more.
Securing Bad Credit Financing with Auffenberg Ford
The finance experts at Auffenberg Ford O'Fallon do everything in their power to help drivers in the Collinsville area secure a bad credit card loan. Once you've done all that you need to prepare for the process, get started by applying for credit online for pre-approval. From there, you can work directly with us to determine a payment plan that works for you and your budget.
Turn to Auffenberg Ford O'Fallon for Bad Credit Financing!
Rely on Auffenberg Ford O'Fallon when it comes to secure financing with bad credit. You can value your trade with us, too, to offset the cost of your down payment. Get in touch with any questions you may have!